Shining at ICE Exhibition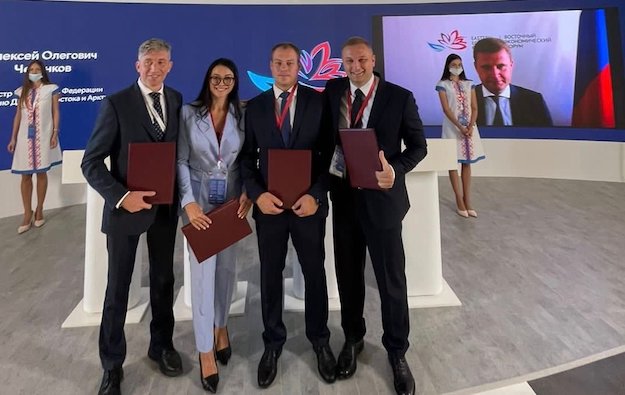 AREA SLOT™ 's state-of-the-art games feature splendid storylines, sensational sound effects and magnificent animation that never cease to impress.
ICE Exhibition's main sponsor
2019's ICE Exhibition saw tens of thousands of people through its doors. Realizing the great potential for brand exposure, AREA SLOT™ had joined the sponsorship program in 2018 to become one of the main sponsors.
This year, AREA SLOT™ had sponsored the capacious cloakroom, generous goodies, official website advertisements and brochures for the ICE Exhibition.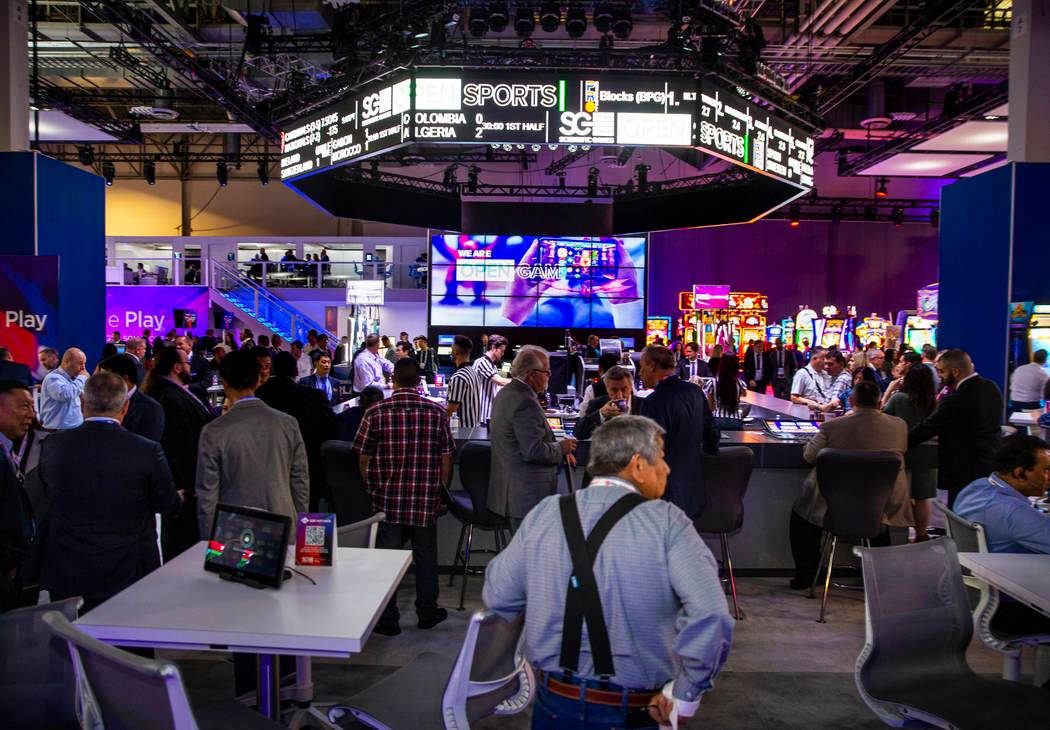 Wooing the crowd with myriads of games
Curiosity was at an all time high as attendees mingled to experience AREA SLOT™ 's latest games on display, such as the adorable 'Jungle Delight', oriental game 'Emperor's Favour', 'Journey to the Wealth', action-packed 'Tomb of Treasure', sexy 'Three Monkeys', 'Ganesha Gold', and a brand-new card game Baccarat. AREA SLOT™ 's games are frequently praised as they help drive customer acquisition and retention for operators across the globe with innovative gaming experience.
---